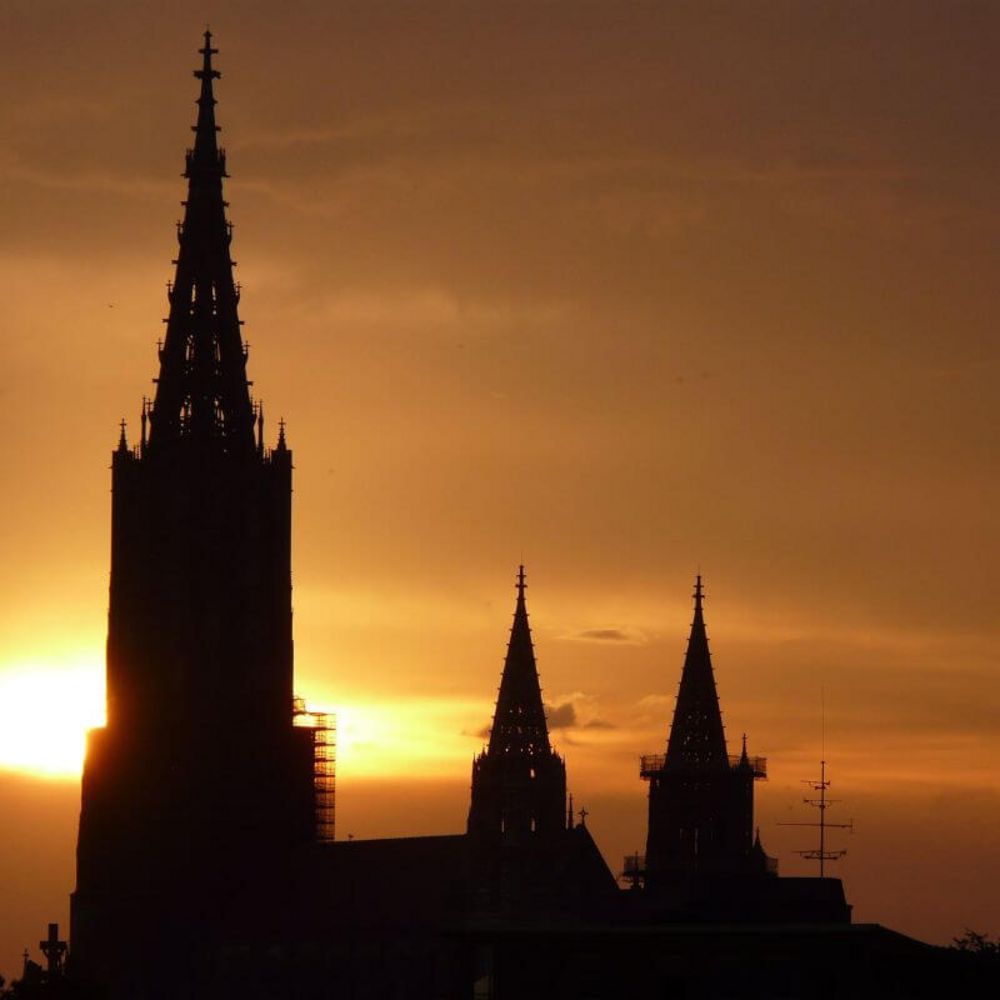 Part-time courses
bei inlingua Ulm oder inlingua Memmingen
Learn German in a pleasant atmosphere
in a small group with our part-time German courses.
In our general language group courses you will learn German with 2 dates per week, in the evening of 90 minutes each or on the weekend. The number of participants is limited to a maximum of 8. Our courses are primarily designed to improve oral & written communication. If you want to prepare exclusively for a specific exam, please contact us for advice.
Before we can offer you a suitable German course, your German language skills should be known. This is the only way we can offer you a course with a suitable level.
Take our non-binding & free online placement test right now and receive your individual course offer.