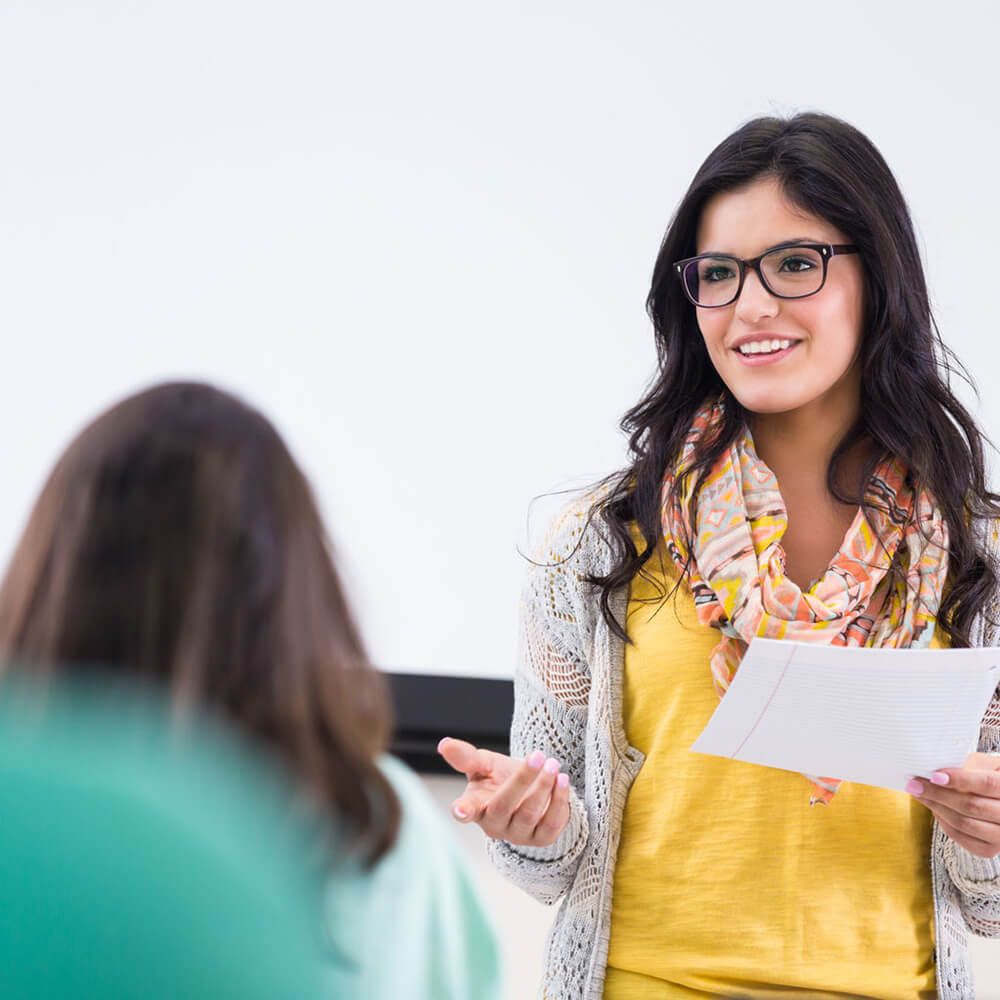 Learn German
with inlingua Ulm
inlingua Ulm­­ - your partner for qualified German lessons - offers a variety of high-quality German courses for people who wish to improve their language skills.
Our German courses will equip you with the necessary grammar and vocabulary to conquer everyday life, such as shopping and dealing with public authorities. Students will have the chance to polish their pronunciation, enhance their communication skills and attain both improved fluency and confidence.
We also offer German business courses for professionals, helping them develop German language skills in a business context.
Furthermore we prepare students who wish to study at a German university, or polytechnic institute, for their academic career (TestDaF).