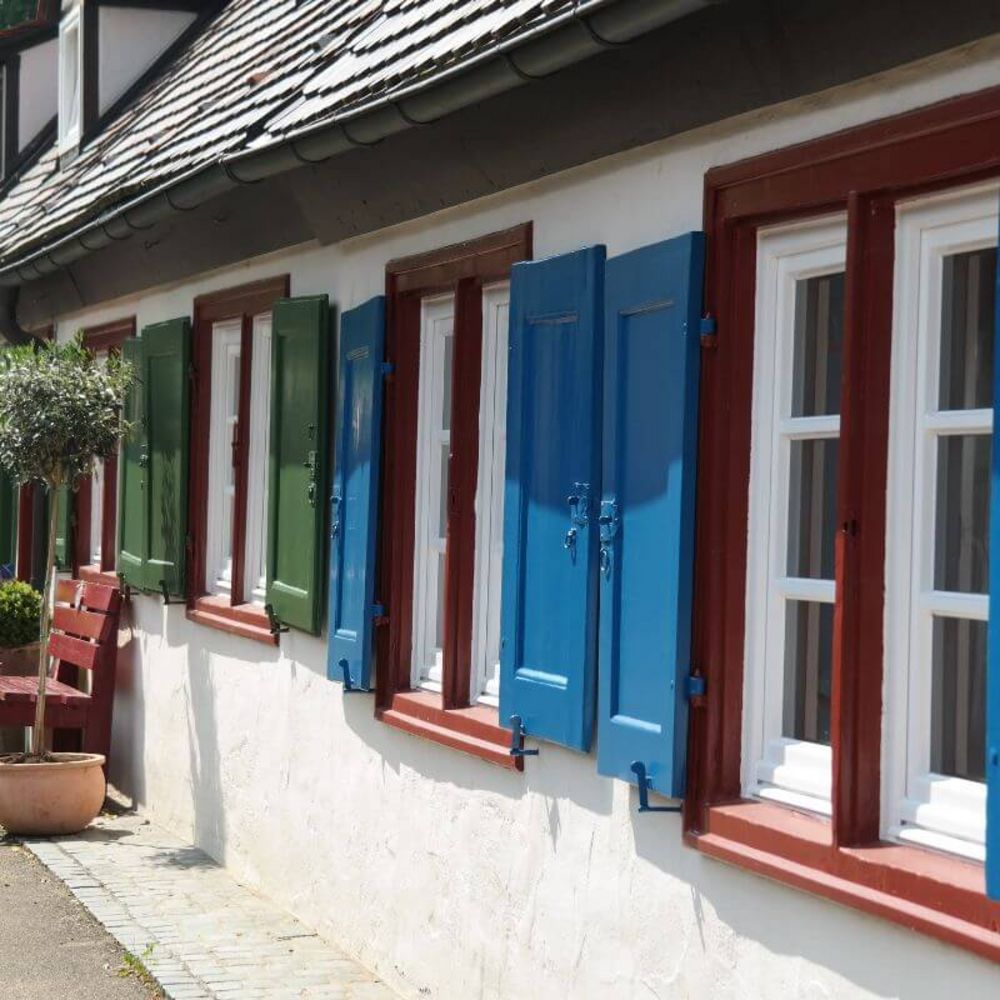 German for health professions
at inlingua Ulm or inlingua Memmingen
German for Health Professions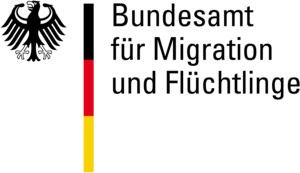 German for Health Professions at inlingua Ulm or inlingua Memmingen (BAMF LOGO).
In the special module "German for non-academic health professions", participants learn German for use in a medical context.
The occupational B2 course is designed to achieve language level B2 starting from level B1. The focus is on acquiring German language skills across occupational fields for professions such as:
Health care worker and nurse (m/f/x),
Maternity nurses (m/f/x),
physiotherapists (m/f/x), etc.
The special module provides the basis for job-related language support in the context of recognition procedures of vocational qualifications for the non-academic health professions.
The course ends with the telc Deutsch B1-B2 Pflege examination, which confirms language competence at the respective level according to the Framework of Reference.
Who can participate?
Any person who
has completed training in nursing, geriatric nursing, paediatric nursing, maternity nursing or physiotherapy in their country of origin.
intend to apply for recognition of the equivalence of their professional qualification with the respective Land authorities or have already done so.
wishes to take up work as a nurse, maternity nurse or physiotherapist, or
is already employed as a nursing assistant or assistant in a health profession, and/or
is currently in an adaptation measure or in a preparatory measure for a knowledge examination (health care and nursing, physiotherapy, maternity care) and needs language support for successful completion.
The job centres and employment agencies promote this measure in order to improve the participants' chances on the labour and training market. A course consists of at least 3-7 participants.
Costs
Participation in the subsidised B2 course is generally free of charge. Employees with an annual taxable income of more than 20,000 euros who are subject to social insurance contributions must pay a contribution of 2.32 euros per teaching unit.
We will be happy to assist you with your application.