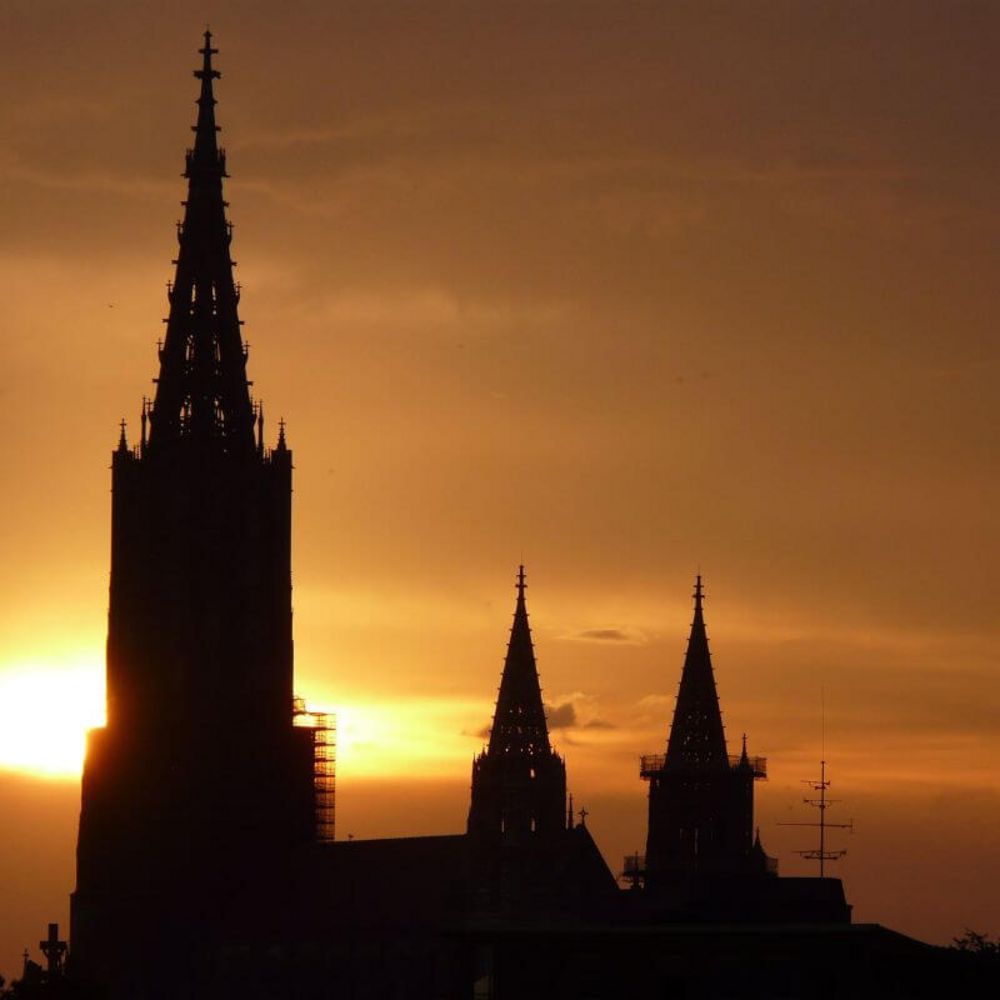 German course level B2
according to the Common European Framework of Reference
German course level B2
according to the Common European Framework of Reference
If you want to learn German in Ulm, then inlingua is the best place for you. You learn in our bright rooms with experienced teachers or online or hybrid. Our language school in Ulm is located across from Ulm's main train station and right next to the birthplace of Albert Einstein. Since 1968 we have been teaching people in Ulm, around Ulm and the surrounding area.
We are looking forward to meeting you!
Course:

German B2

Duration:

(daily MO-FR 5 training hours each)

350 training hours à 45 min.

Certificate:

Telc B2

Next course:

On request
Take our non-binding & free online placement test and receive your individual course offer.
Have we aroused your interest?
Then please contact us, we look forward to being able to advise you.
You can reach us by phone at 0731.3980640 or by e-mail at info@inlingua-ulm.de